Parents' evening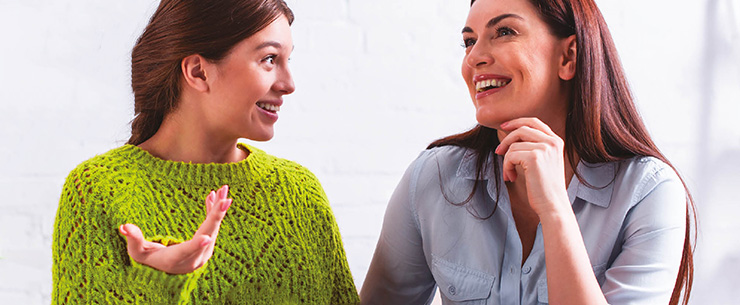 Is your child interested in joining a course offered by the Faculties of the Université Catholique de Lille ?
Join us for a special event dedicated to… parents !
Online event
TUESDAY 28th FEBRUARY 2023
You have questions about our programmes, about the way our courses are run, or about life at ou University.
We will be joining this event in order to inform you about:
Financing of studies
Parcoursup
Student Services
International programmes
Professionalization within our faculties
Our teaching and administrative teams from our different faculties will answer any questions you may have during this 100% online event!
You will be able to join several workshops (25 minutes each) :
WORKSHOP N°1
18h – Funding of studies
What is the cost of schooling? What scholarships and grants are available?
WORKSHOP N°2
18h30 – Parcoursup
Which of our courses can be found on Parcoursup ? How to find them?
What is a selective course?
WORKSHOP N°3
19h – Les services à l'étudiant
Are there any student residences? How to choose the right accommodation for my child?
La restauration ? Health services? Sport services?…
WORKSHOP N°4
20h – Professionalization
Are there any internships? Work-study programmes? Which jobs?
WORKSHOP N°5
20h35 – International questions
Is it possible to do a semester or a year abroad during my studies? Partner universities?
What is the cost of a year abroad?
We hope to see many of you at this event! See you soon!
Article edited the 22 February 2023
See also