Administrative steps prior to departure
Administrative steps in France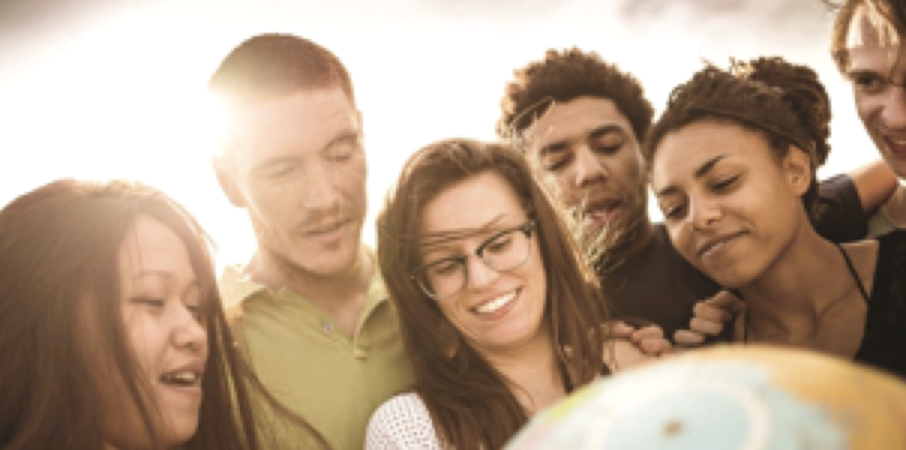 Students coming from outside of the European Union must obtain a "Visa Long Séjour" (long stay visa) giving "titre de Séjour" (stay permit), dispensed by the French Consulate. The tourist visa is not sufficient and can lead to deportation after 3 months as well as non-recognition of degrees obtained.
To obtain this visa you must provide the following documents to the French Consulate:
A certificate of pre-registration to a school or university
Proof of sufficient financial resources to support yourself.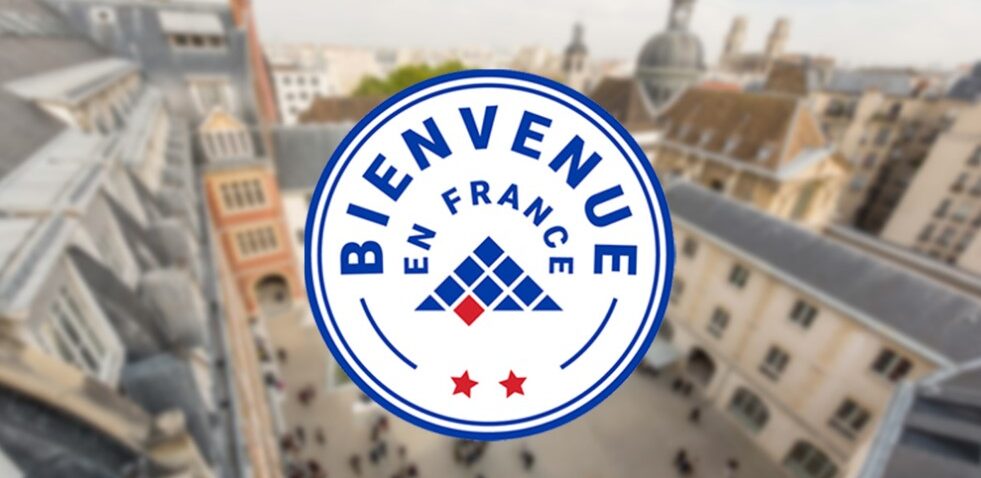 The day you arrive you must have your passport stamped by the border police. If you transit through another Schengen country, this stamp must be obtained from the appropriate authority in that country.
Within 3 months of your arrival you must submit the following documents to the International Relations Office of the faculty:
The document « Demande d'attestation OFII (Office Français de l'Immigration et de l'Intégration) » Which will have been issued by the Consulate with your visa.
A copy of your passport

These 2 documents will subsequently be sent to the OFII by the International Relations Office. You will then be summoned by the OFII by post to validate your visa and attend a medical check up at the OFII: 892 avenue de la République à Marcq-en-Barœul.
You must provide:
A copy of your passport
A passport sized photo (no hats, glasses or other apparel that may cover the face and the neck)
Proof of address in France
A revenue stamp ("timbre fiscal") for 55€
Studying in a higher education establishment requires the mandatory subscription to the student social security scheme. Student social security is either free or not depending on age and  particular case. For a general idea, the amount for the academic year 2016/2017 is 215 euros of charge, payable if the student reaches the age of 20 in the year. Students can have the choice between two complementary insurance schemes: SMENO or the LMDE. The affiliation takes place when you register. The student must choose a « centre de remboursement » ( refund center) and declare his or her situation.