Securing Citizenship: India's legal obligations towards precarious citizens and stateless persons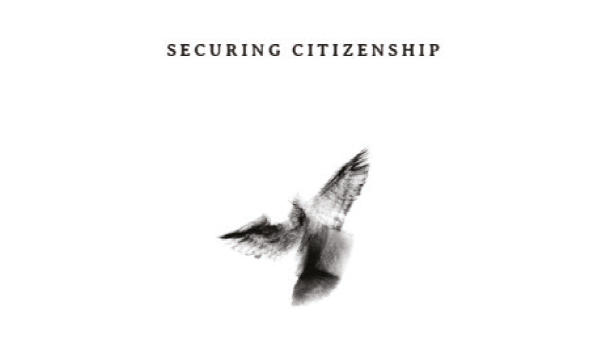 A look back at a rich partnership and its implementation with the launching of the Report "Securing Citizenship: India's legal obligations towards precarious citizens and stateless persons"
In 2021, the Université Catholique de Lille, and in particular the Faculty of Law (FLD), officialised its partnership with the Jindal Global School, 1st Indian University, through the development of a common law clinic, and moreover their desire to launch an urgent appeal to affirm the nationality of stateless people in India. For each of them, this alliance was indeed an opportunity to recall the key issue of the right to full and equal enjoyment of human rights deriving from nationality
The Securing Citizenship report, presented on March 22, was jointly conducted by former students of the Human Rights, Security and Development (DHSD) Master's programme and students from Jindal Law School, under the guidance of Indian colleagues, including Moshin Alam Bhat, Professor of Law and Executive-Director of the Center for Public Interest Law, Jindal Global Law Shool and Aashish Yadav, Lecturer and Research Fellow at the Centre for Public Interest Law, Jindal Global Law School, and international professionals gathered for the occasion.
While it highlights how law constrains power, it also suggests ways to address the humanitarian emergency in the Indian state of Assam and has presented a comprehensive overview of international and national law on citizenship and statelessness, including the law against discrimination, while accounting for the marginalisation of stateless people as a minority group.
As Joshua Castellino, Executive Director, Minority Rights Group International & Professor of Law at the Middlesex University points out, "This is a thoughtful and accurate portrait for those who are interested in what is currently happening in India."
The event was punctuated by several speeches, provided a framework for a subject whose debate continues to raise awareness. After a welcoming speech from Ioannis Panoussis and Sreejith S.G., respectively Dean of the Faculty of Law of the Université Catholique de Lille and Dean of the Jindal O.P. University, Valentina Volpe, Professor of International Law and Co-Director of the Master DHSD at the Faculty of Law of the Université Catholique de Lille and Professor Mohsin Alam Bhat introduced the conference and presented the reasons of this joint project. The exchanges that followed with the authors of the report and the French and Indian experts allowed us to discuss the future horizons of this collaboration, which already promises student exchanges between the two faculties and new research projects.
Once again, a big thank you to all the participants for their contribution!
Participants
– Ioannis Panoussis, Dean of the Faculty of Law (FLD) of the Université Catholique de Lille
– Sreejith S.G., Dean of the Jindal Global Law School, India
– Valentina Volpe, Professeur en Droit International et Co-director du Master DHSD de la Faculté de Droit de l'Université Catholique de Lille
– Aurélien Raccah, Associate Dean for International Development, Faculty of Law, Université Catholique de Lille
– Mohsin Alam Bhat, Professor of Law and Executive-Director of the Centre for Public Interest Law, Jindal Global Law School
– Aashish Yadav, Lecturer and Research Fellow at the Centre for Public Interest Law, Jindal Global Law School
– Abdul Kalam Azad, Lecturer, Vrije Universiteit Amsterdam
– Anushri Uttarwar, Arunima Nair et Khush Aalam Singh, students of the Jindal Global Law School
– Malvika Seth, Associate Dean for International Collaborations, Jindal Global Law School
– Théo Antunes, Amandine Desmont, Claire Jacquot, Flora Turrado, former students of the DHSD Masters of the Faculty of Law (FLD)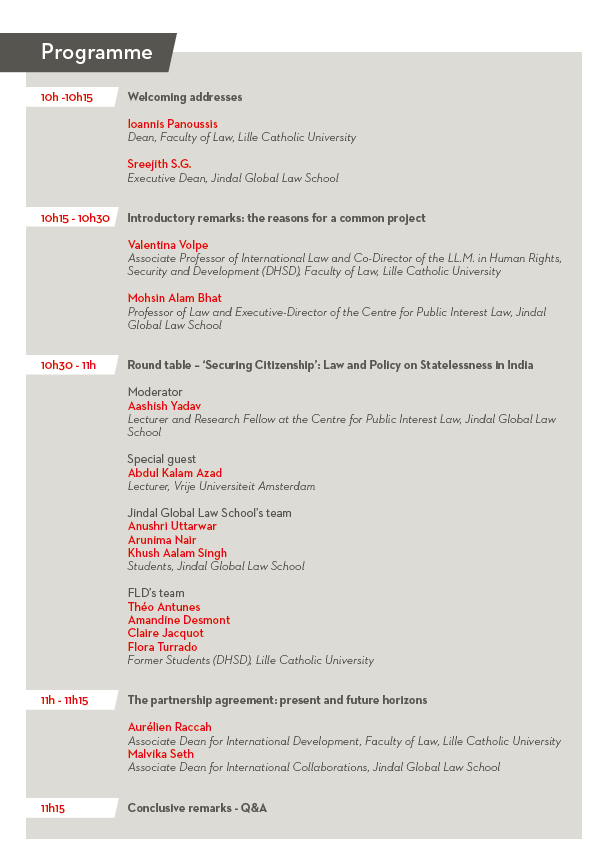 Article edited the 7 June 2022
See also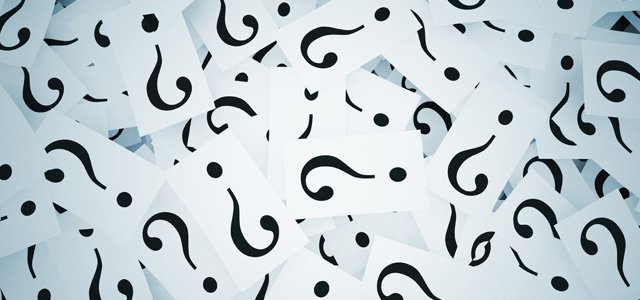 Issy-les-Moulineaux / Lille