Learn more about the LL.M. in Franco–German and European Business Law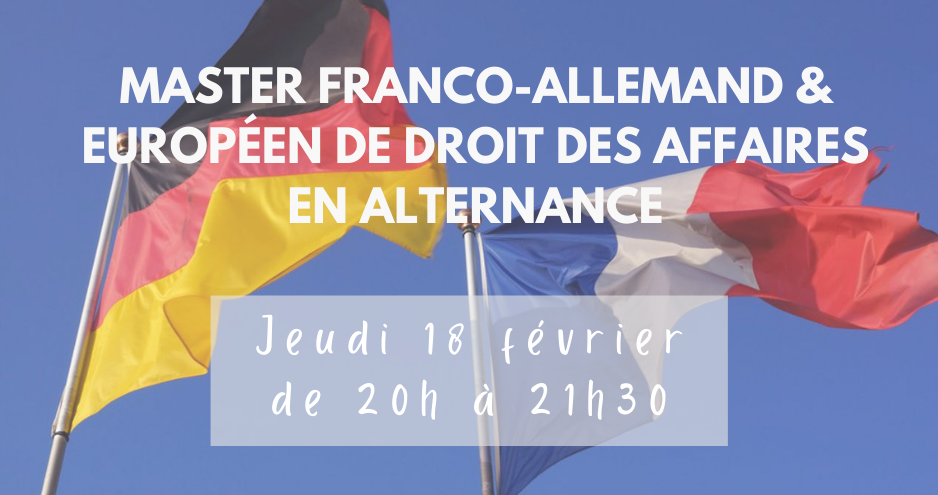 You have always wanted to follow a trilingual course in law? Come and discover the Franco-German & European Master in Business Law you could join at the FLD ! On Thursday 18 February, the Master's supervisors will be there to answer any questions you may have!
The Franco-German & European Master's degree in Business Law is taught in French, German and English. Germany and France are the leading economic partners in Europe. This explains why the Franco-German job market is particularly dynamic. Stats show that several thousand jobs are created every year by companies in the partner country. The job offer ensures a large number of opportunities in the legal field, especially for students trained to manage both legal cultures and both linguistic universes…
During this two-year training, students specialise in the various subjects of business law in the French, German and European legal worlds. They prepare for the professions of company lawyer, lawyer, employee of Franco-German, European or international institutions. The first year of the Master's takes place on the campus of the Law Faculty of the University of Passau (Bavaria) and the M2 on the Paris campus of the FLD. During 2 years, the theoretical training is supplemented by a practice in a company or law firm which is part of the final evaluation (alternance). This Master's degree is in partnership with the University of Passau in Germany and in agreement with the University of Toulouse I Capitole.
Article edited the 1 February 2021
See also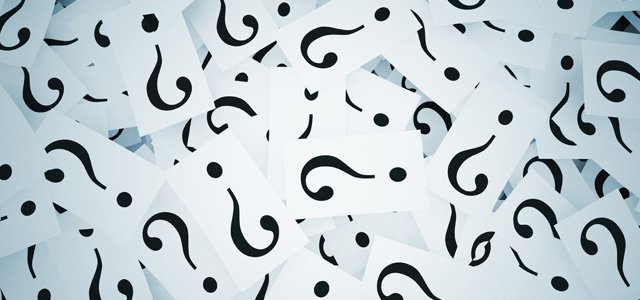 Issy-les-Moulineaux / Lille