Find your accommodation !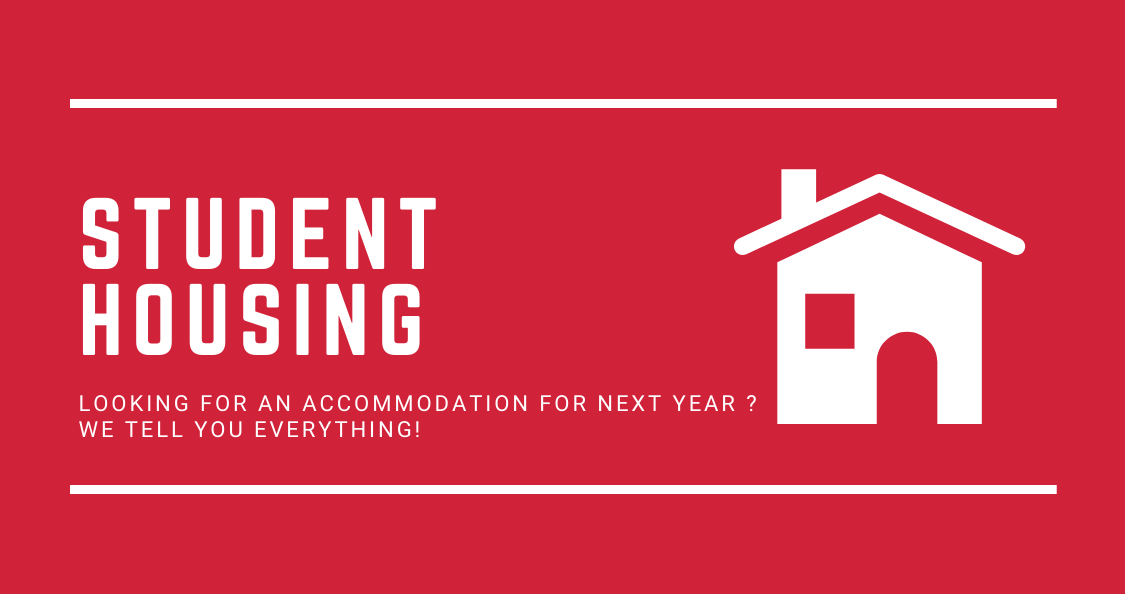 Looking for an accommodation for next year ? Here are a few tips: 
Congratulations… You have been accepted at the Faculty of Law and have chosen to come and study with us next year. This also means that you are probably looking for a place to live near campus. Room in a student residence ? Homestay ? Studio ? Flatsharing ?
Find out about your different options:
All logement (Lille Campus) : 22 student residences (1500 rooms or studios) not far from campus.

Contact : 03 20 13 40 00 / 

saio@univ-catholille.fr
Studapart Plateform (Issy-les-Moulineaux et Lille campuses) : private housing offers with support throughout your rent
Article edited the 28 June 2021
See also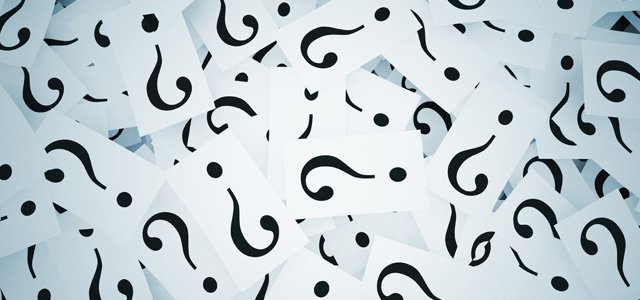 Issy-les-Moulineaux / Lille