Cassandre's feedback on her Graduation Ceremony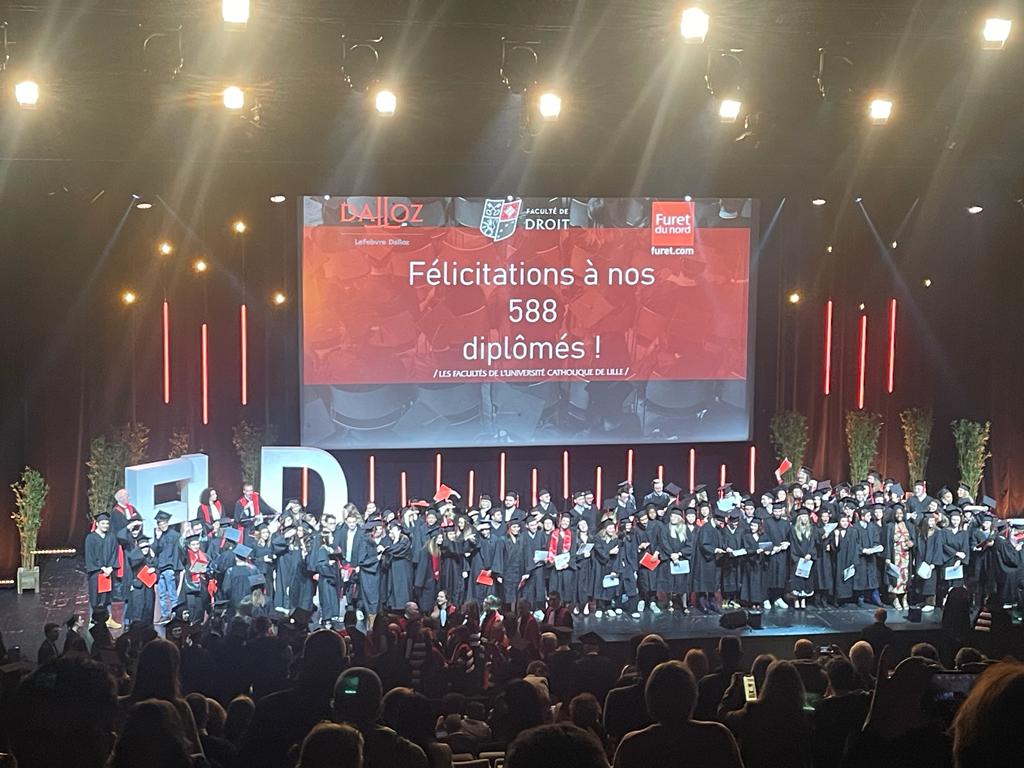 On 31 March, Cassandre participated in her graduation ceremony, a class named after Gisèle Halimi, a very meaningful choice for not only young graduates but also the whole assembly. A special day, which marks the end of their studies and the beginning of a new era for our young graduates.
How did you experience your graduation ceremony ?
« It was a very beautiful moment. Getting together with the other students, with all these young graduates, with our teachers who will have led us to this degree, with our families, to celebrate the end of a period and the beginning of a new one »
What are your thoughts on the choice of your godmother Gisèle Halimi, in a Faculty that counts 72% of women?
« When I found out about the name of our graduation godmother I was both impressed and humbled. The name Gisèle Halimi is not worn lightly, it is associated with the idea of a constant search for more justice. We must therefore be practitioners who are eager for justice more than anything else. Gisèle Halimi's fight for women's rights still resonates today, and the numerical preponderance of women in our Faculty is proof of this. It is up to our generation to defend its own idea of justice. »
What were the most memorable moments during the graduation ceremony?
« The presentation of our class sponsor was a great moment! Hearing people speak about Gisèle Halimi and her struggles was an extremely inspiring moment. She is a woman who, out of conviction and a spirit of justice, led societal battles that have brought us to where we are today. It is truly a great honour to have a woman who is a vector of history as our patron. I also think that one of the best moments of the graduation ceremony was when our class was presented and we all had to go on stage! The retrospectives of our student years were a way to remember our years together, the speeches of our Masters directors sounded like a passing of the torch and the climb on stage embodied the culmination of our student years. A small mention also to our families, whom we met again after this beautiful ceremony, proud and moved with a shared sense of achievement. »
Can you tell us about your career and your evolution within the FLD?
« My integration at the FLD was very easy! There is an almost family-like atmosphere in the different courses. The Master 1 year was a transition year between the 3rd year degree and the Master 2. It was still a very academic year but with a more practical approach to law. The Master 2 is for me a year of concretisation, like a transition to adulthood. No more student discounts and tax returns… The graduation ceremony was an opportunity to pass this milestone in good company! »
What are the values you have acquired in the FLD?
« If I look back on my university years, I cannot but notice how much the world of study allows us to grow. During these years I have developed as a person and as a lawyer. I hope that in the future, the values of sharing, caring and openness that define the qualities of teaching at the FLD will be reflected in the way I practice law. »
What are your plans for future?
« I have just started my PhD so in the medium term my plans are to complete my thesis and successfully defend it. Then I hope that the PhD will allow me to qualify to become a lecturer and be able to teach law, maybe at the FLD who knows! »
What would be your final word on these two years at the FLD?
« First of all, I think that thanks are in order. To which I would add that this Faculty has forged tomorrow's practitioners who will live up to the teaching they have received.. »
We wish Cassandre all the best for the future, always keeping in mind the values of sharing and solidarity that she learned at the FLD, as she underlined so well!
Article edited the 2 May 2023
See also
Issy-les-Moulineaux / Research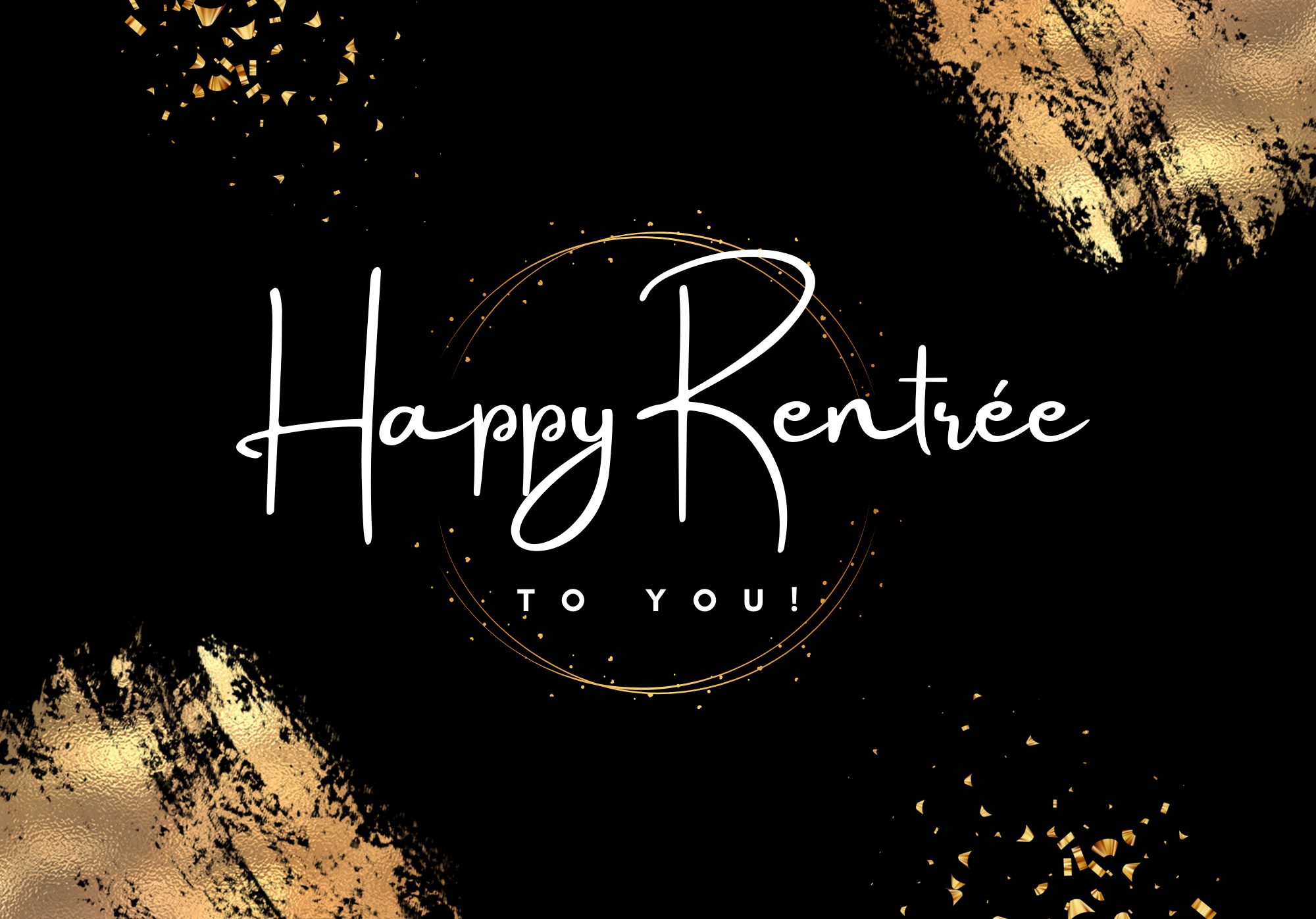 Issy-les-Moulineaux / Lille