LAW & DIGITAL TECHNOLOGIES SUMMER SCHOOL
Join an innovative course bringing together lawyers, engineers, entrepreneurs, creatives and many more… The Law & Digital Technologies Summer School is a one month intensive course to reflect and act on the digital transformation of law.
From June 13th to June 30th, join the largest private law school in France
and start your summer with a new degree!
More than ever, law and digital technologies must collaborate for a new engineering of society;
yet the training of lawyers and digital engineers does not equip them properly to communicate and work together.
The Certificate in law, digital technologies and society offers lawyers and other players in digital transformation the technical and intellectual tools to understand the legal challenges of the digital society but also to invent and build it. The training is also open to students looking for intellectual and practical tools to mobilize interactions between law and digital technologies.
Why join the course ?
A unique 15-day experience in the Parisian capital

Interactive learning based on practical workshops

Small classes to optimise the exchange between participants
Paris, a capital at the heart of French tech!
The Faculty of Law is a member of l'Université Catholique de Lille. Ranked 2nd in the top 10 most attractive French universities*, "La Catho" is an institution recognised locally, nationally and internationally for the quality of its teaching, research and student services.
The Issy-les-Moulineaux campus is ideally located just a few minutes away from numerous parks and green spaces and within easy reach of the centre of Paris. Joining the Law & Digital Technologies Summer School is a unique opportunity for students wishing to join a renowned Faculty for a summer!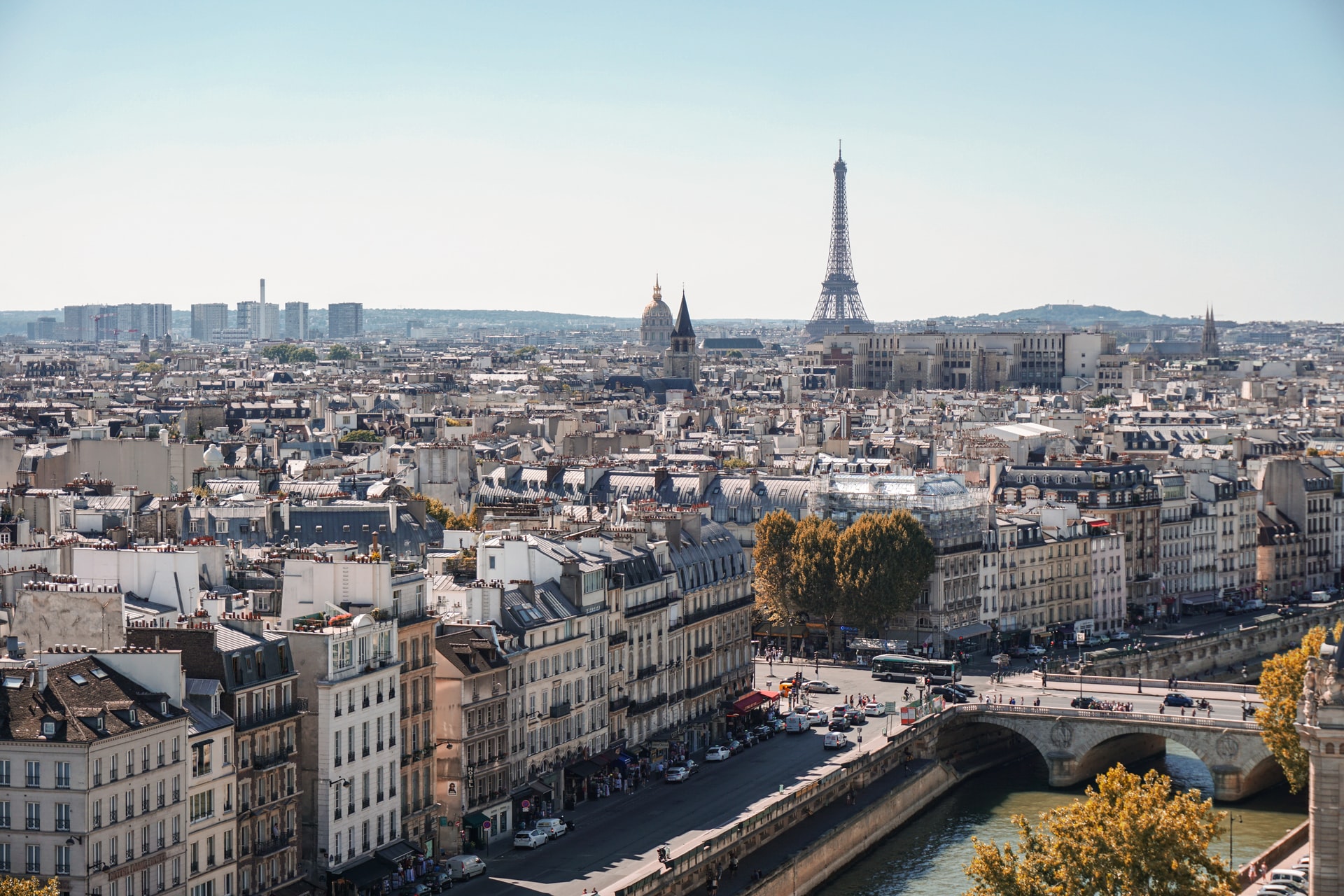 The Law and Digital Studio of the Faculty of Law
Train professionals and students able to adapt and shape a profession and a society undergoing profound transformation.
The training is offered by the Studio, a creative laboratory in law and digital technology at the Faculty of Law of l'Université Catholique de Lille. The training benefits from its innovative and agile framework and takes place at the heart of the Faculty of Law and within a multidisciplinary university where the human, ethical and social issues of digital transformation hold an important place.
The DU is fully integrated into the activities of the STUDIO. It collaborates on a permanent basis with a multidisciplinary and international community of researchers, entrepreneurs, actors of civil society, and institutions at the heart of the digital transformation of law and society.
The STUDIO's mission is precisely to think together training, research and dissemination of knowledge to society and is in direct contact with the challenges and rapid developments of digital transformation.
Cost of the training: 650€ / 1500€.
Application based on CV + cover letter
Application deadline: 1 April 2022
An information session on this programme will be organized during the 2021/22 academic year.
For more information on the Graduate Certificate obtained with the Summer School please CLICK HERE