Masters'Week, dare your future !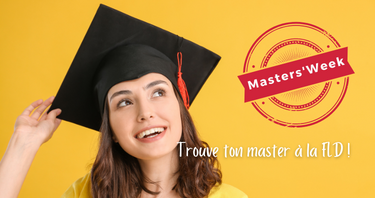 Un vrai coup de pouce pour votre poursuite d'étude !
---
MASTERS'WEEK
From January 17 to January 28 – Via Zoom
Une soirée, un parcours, une conférence – Dare your future !
CONFERENCE REGISTRATION

You have completed 180 ects credits. You are a student. You can apply for a Master's degree. Academic knowledge, professionalization and research are the components of our 18 Master's degrees.
FIND OUT MORE ABOUT OUR MASTERS PROGRAMMES AT THE FLD
Masters'Week programme:
Conference 1
Topic
Pursue with a Masters in International and European Law
Time & Date
January 17, 2022 from 6:30pm to 8pm
Speakers
– Ioannis Panoussis & Valentina Volpe, Co-Head of the Masters in Human Rights, Security & Development –  Lille Campus
– Andra Cotiga, Head of the Masters in Business and Competition Law – Lille Campus
– Aurélien Raccah – Head of the Masters in International & European Law (100%English) – Lille Campus
– Xavier Pacreau – Co-Head of the Masters in Franco-Germand & European Law – work-study programme – Issy-les-Moulineaux Campus

Conference 2
Topic
Learn more about our Masters in Corporate Law
Time & Date
January 18, 2022 from 6:30pm to 8pm
Speakers
– Laure Laref, Head of the Masters in Business & Corporate Law – Lille Campus
– Camille Blanquart, Head of the Masters in Labour & Corporate Law – Lille Campus
– Eric Olszak, Co-Head of the Masters in Tax & Corporate Law – Lille Campus
– Simon Daragon, Co-Head of the Masters in Tax & Corporate Law – Lille Campus

Conference 3
Topic
Pursue your studies with a work-study programme

Time & Date
January 19, 2022 from 6:30pm to 8pm
Speakers
– Hélène Lecomte-Molet, Head of Corporate Relations & Careers  – Career Center
– Kenza Lesaffre, Head of the Masters in Law and Wealth Management – work-study programme – Lille Campus
– Alexandre Dumery, Head of the Masters in Business Law & Risk Management – work-study programme – Issy-les-Moulineaux Campus
– Aurélie Thieriet-Duquesne, Head of the Masters Employment Law & HR management – work-study programme – Issy-les-Moulineaux Campus
– Elodie Letombe, Head of the Masters in Employment Law & HR management – work-study programme – Lille Campus
– Xavier Pacreau – Head of the Masters in Franco-German & European Law – work-study programme – Issy-les-Moulineaux Campus
Conference 4
| | |
| --- | --- |
| Topic | Learn more about our Masters in Criminology |
| Time & Date | January 20, 2022 from 6:30pm to 8pm |
| Speakers | Jean Motte Dit Falisse, Head of the interdisciplinary Masters in Critical Criminology – Lille Campus |
Conference 5

Topic
Pursue your studies with a Masters in Private Law & Criminal Sciences

Time & Date
January 24, 2022 from 6:30pm to 8pm
Speakers
– Lina Williatte, Head of the Masters in Medical Liability Law – Lille Campus
– Blandine Mallevaey, Head of the Masters in Child and Family Law – Lille Campus
– Franck Ludwiczak, Head of the Masters in Criminal Law – Lille Campus
– Romain Laulier, Head of the Masters in Legal and Judicial Professions – Lille Campus
Conference 6

Topic
Pursuing a Master's Degree in Public Law
Careers in public law and High Civil Service
Time & Date
January 25, 2022 from 6:30pm to 8pm
Speakers
 – Delphine Pollet-Panoussis, Head of the Masters in Public Law – Lille Campus

Conference 7

| | |
| --- | --- |
| Topic | How to prepare for legal and judicial competitions? |
| Time & Date | January 26, 2022 from 6:30pm to 8pm |
| Speakers | – Frank BARAT, Head of the PAC & PAC+, Lille Campus |
Conference 8

| | |
| --- | --- |
| Topic | Poursuivre ses études en master Droit Justice, médiation et numérique |
| Time & Date | January 27, 2022 from 6:30pm to 8pm |
| Speakers | – Aurélie Thieriet-Duquesne, Head of the Masters – Issy-les-Moulineaux Campus |
Article edited the 11 January 2022
See also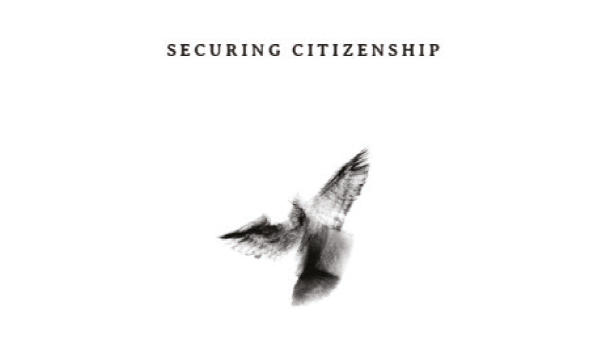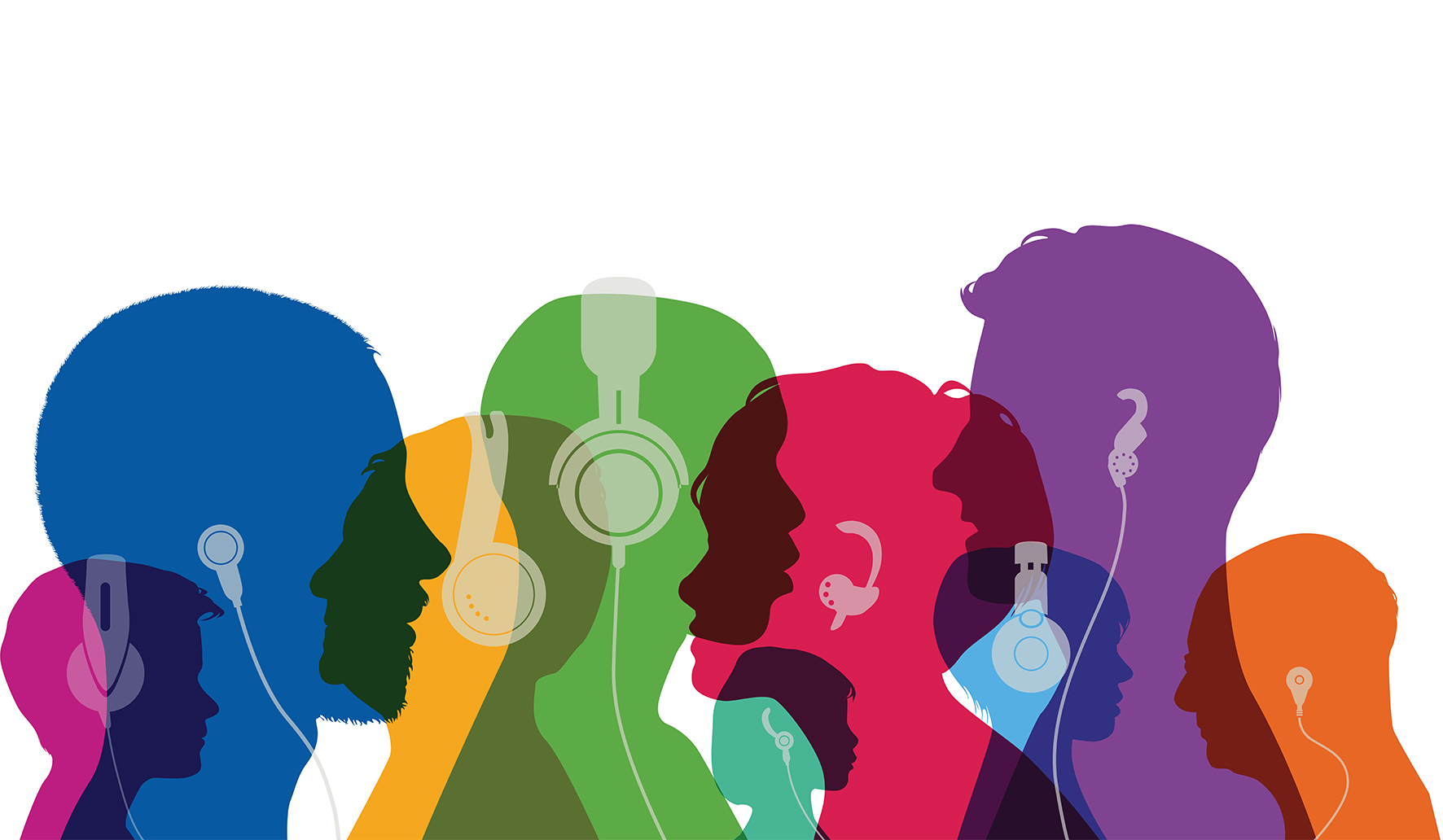 Issy-les-Moulineaux / Lille